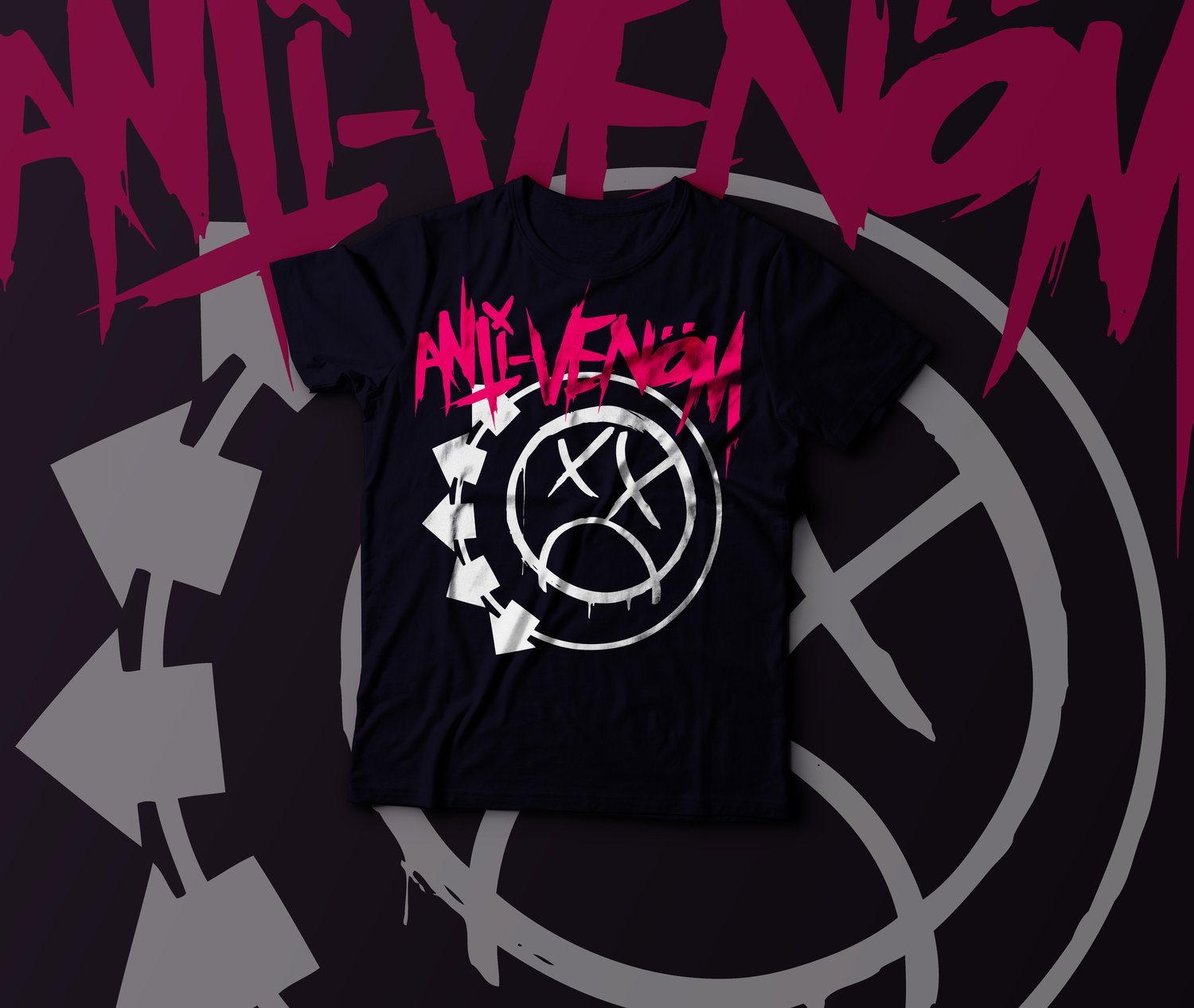 Have you ever heard that saying of the "punx" that goes something like "Never trust a hardcore kid who's never listened to punk rock"?
Well, I've got one on my own, never trust ANYONE who doesn't like at least one blink song!
Seriously, we love blink, but we're not as happy and full of joy as they are... So here's our own rendition to their logo, we're sick of that crappy punk rock thingy, this is shitty skacore-post punk-grindy-whatever thing, deal with it!